Having reliable suppliers who deliver quality product is the key to success. Suppliers are a crucial part of the value chain that ensures Linamar's success as a leading powertrain supplier to original equipment customers. Linamar is dedicated to establishing long-term, mutually beneficial relationships. The company believes that a strong supplier partnership is founded on a business relationship that has open, honest and direct communications. Linamar Corporation has high expectations of all suppliers and will seek to work with those that demonstrate strong business ethics as well as a commitment to quality, launch, continuous process improvement and cost savings
Requirements & Preferences
Linamar requires that their Suppliers
Meet required industry certifications and standards including IATF 16949, ISO 9001 and other pertinent standards.
Suppliers are required to have in place a Basic Working Conditions and Human Rights Policy and Procedures, that comply with Laws and Regulations in the regions they operate.
Suppliers are required to have in place a Health and Safety Policy and Procedures compliant with ISO 45001.
Suppliers are required to have in place an Environmental Policy and Procedures compliant with ISO 14001.
Suppliers cannot be in use of Conflict Minerals in compliance and as required by the Dodd-Frank Act and SEC Regulations.
Linamar prefers to use suppliers that are:
Able to support Linamar's operations around the world including our footprint in North America, Europe and Asia.
At Linamar Corporation, including Skyjack and MacDon, it is a policy that diverse businesses shall be afforded an equal opportunity to compete for contracts. Purchases of goods and services shall be made from diverse businesses that are able demonstrate the ability to provide a competitive value solution.
We hold our suppliers to the same high standards of quality as we do ourselves.
Ongoing supplier performance based on key performance indicators (KPIs) is monitored and reported utilizing the Linamar Supplier Scorecard System. This system is used to determine the Supplier's performance to requirements, and efforts on improvement and is a key tool utilized in decision process for procurement of new business. For more information please refer to the Linamar Supplier Quality Manual.
Supplier Links & Document References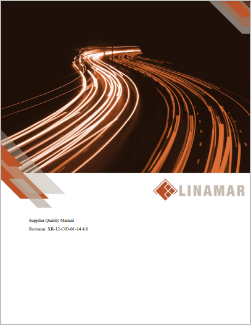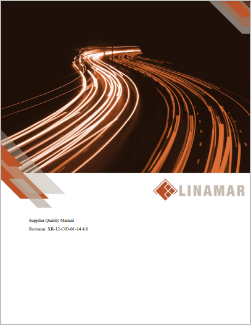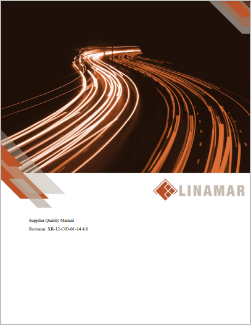 Guidelines –
Seissenschmidt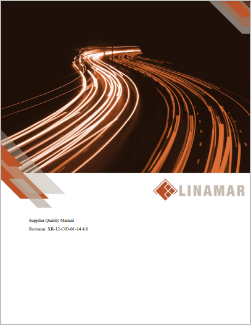 INTERESTED IN SUPPLYING LINAMAR?
Linamar has a significant annual buy of Iron Castings, Aluminum Die Castings, Steel Forgings, Powdered Metal Commodities, Stampings, Fine Blanks, Fasteners and Hardware, Lubricants, Seals, Bearings, Bushings, Aluminum Ingot, Steel Bar and Steel Plate, Electrical Sub- Assemblies, Hydraulic Sub-Assemblies, Powertrain Assemblies, Injection Molded Plastics and Foundry Tooling.
In order to be considered a supplier to Linamar Corporation, each prospective Supplier must complete an NDA (Non-Disclosure Agreement) and successfully pass our PSA Audit (Potential Supplier Assessment). Upon completion of our NDA and a successful PSA Audit, a Supplier can be approved to supply product to Linamar Corporation.
If you are not a current supplier of Linamar but believe your products or capabilities are a good match to Linamar's core lineup of products, please complete the forms below.