Linamar's electrified solutions provide a full portfolio of products for passenger vehicles, commercial truck, and off highway markets, with a well-established range of high volume and low volume production.
Strong global engineering and manufacturing capabilities make Linamar the leader in product value, full system integration, and time to market to meet a wide range of electrification applications.
Linamar manufactures products that focus on integrated solutions in precision machining and assembly, forging, and light metal casting for new energy propulsion, body and chassis, driveline, engine, and transmission systems designed for global electrified and traditionally powered vehicles.
Our design and engineering expertise in Powertrain Systems deliver products that are Driving the mobility of tomorrow.
FlexForm

Passenger eAxle

Battery Tray

Commercial eAxle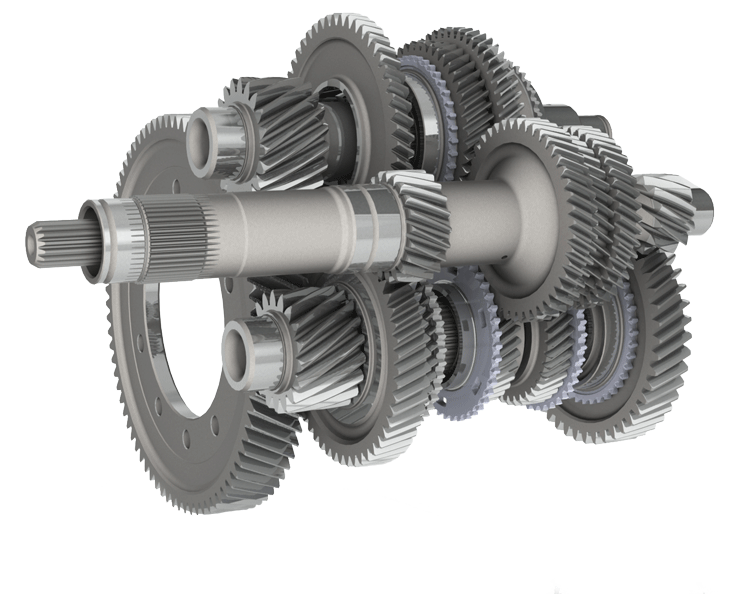 Gears & Shafts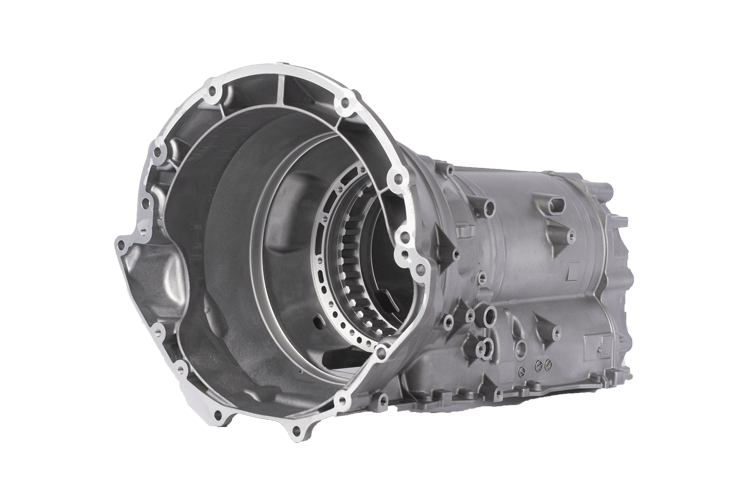 Gearbox Housings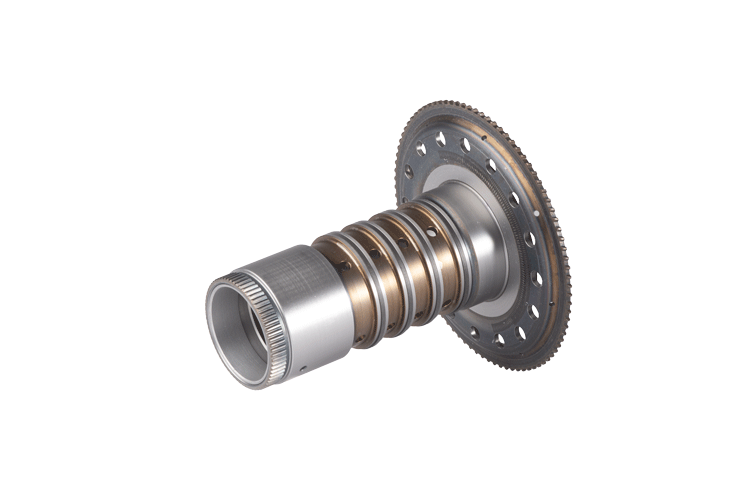 SHAFT & SHELL ASSEMBLIES
SHAFT & SHELL ASSEMBLIES
Designs include input, out, turbine, etc.
Automatic applications
Manual applications
Transfer case applications
Grobbed or flow formed housings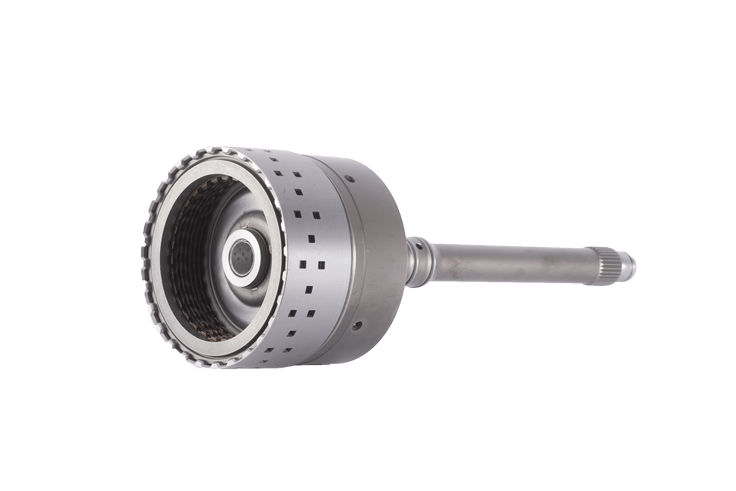 CLUTCH MODULES
CLUTCH MODULES
Capabilities include full design and development support
In-house testing of designs
Manufacture, assembly and end-of-line testing
Linamar's Skyjack and MacDon companies comprise the Industrial segment. They are noted for their innovative, high-quality mobile industrial and harvesting equipment, notably class-leading aerial work platforms, telehandlers, draper headers and self-propelled windrowers.
eLIN focuses on developing electrified product solutions for all business lines, developing electrification strategies in four key areas: Power Generation, Power Storage, Propulsion Systems, and Structural & Chassis offerings for electrified vehicles.
eLIN unified product solutions are driving advancements in electrification, leveraging Linamar's capabilities, providing innovative solutions to our customers.
Linamar & the Hasenfratz Family Announce the Passing of Founder Frank Hasenfratz
January 8, 2022
To learn more, please contact our team.