Linamar understands that fuel cells will enable future green transportation.In addition to the fuel cell partnership with Ballard, Linamar is also focused on tackling the challenge of onboard hydrogen storage, developing the FlexForm conformable hydrogen storage system. FlexForm is designed to take advantage of any available space and offers up to 25% more H2 storage than conventional scuba style tanks.
Batteries
Linamar is committed to offering bespoke battery solutions for a wide variety of applications using the eMatrix eBrick battery module. This adaptable design allows Linamar to quickly and cost effectively tailor our battery packs to our customer's specific requirements.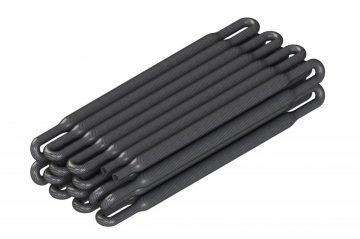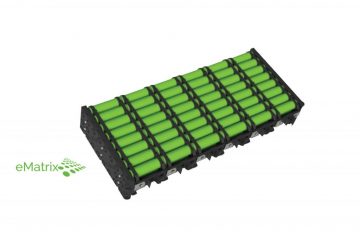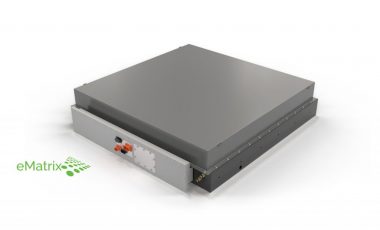 Electrified products for light vehicles, commercial vehicles, and alternative mobility, with a well-established range of high volume and low volume production. Strong global engineering and manufacturing capabilities make Linamar the leader in product value, full system integration, and time to market to meet a wide range of electrification applications.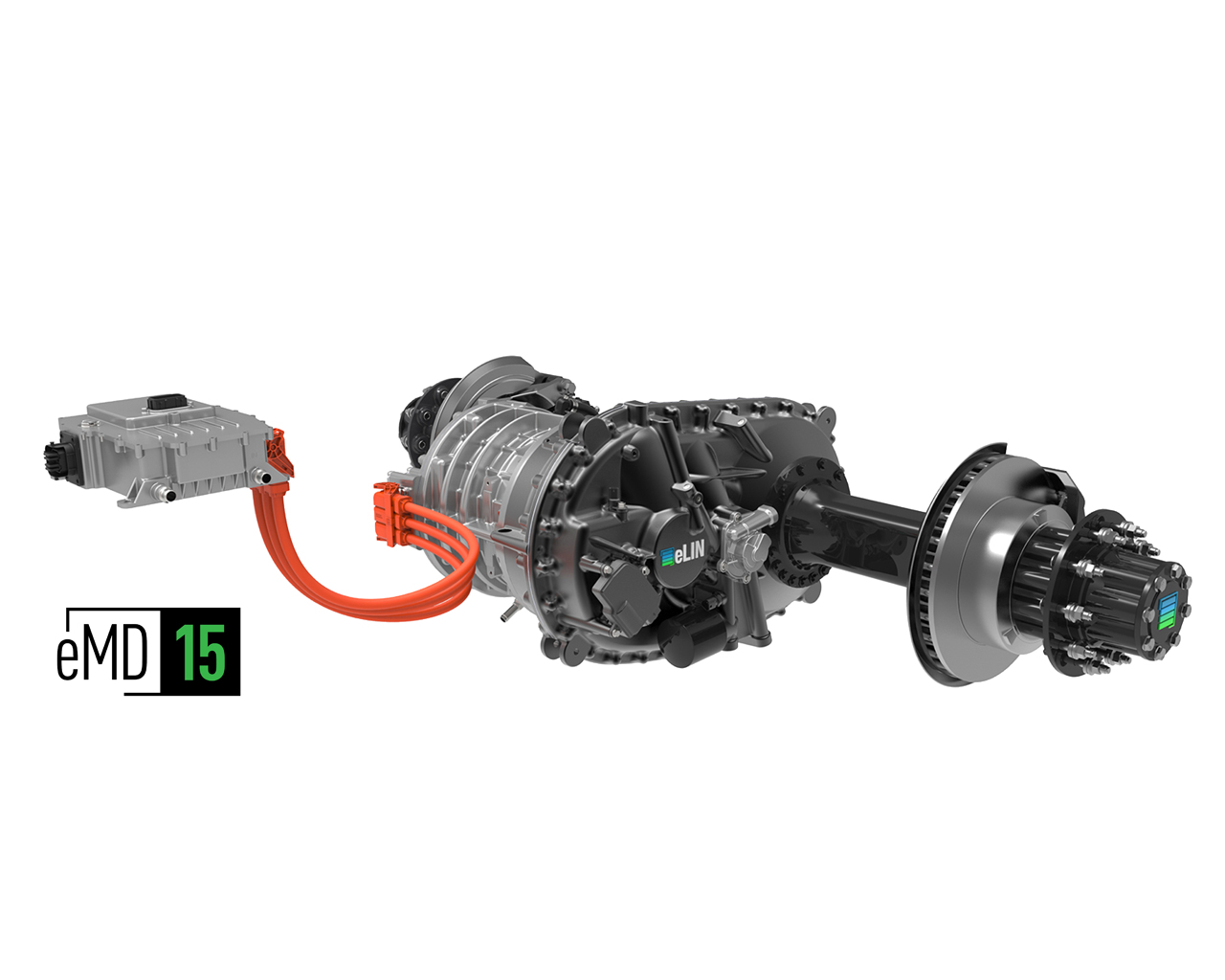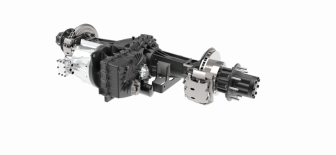 To learn more, please contact our team.