Linamar's electrified solutions provide a full portfolio of products for passenger vehicles, commercial truck, and off highway markets, with a well-established range of high volume and low volume production.
Strong global engineering and manufacturing capabilities make Linamar the leader in product value, full system integration, and time to market to meet a wide range of electrification applications.
Our extensive manufacturing capabilities enable us to produce precision metallic powertrain systems, advanced aerial work platforms and durable industrial & agricultural assemblies.
Linamar global operations are divided into regional groups with vertically integrated operations combining expertise in light metal casting, forging, machining and assembly, metal forming for both the global electrified and traditionally powered vehicle markets.
Linamar has a diverse range of capabilities that are continually evolving to better meet the needs of a global market.
Machining & Assembly
Advanced Automation & Robotics
CNC Expertise
Complex Assemblies
Hydroforming
Heat Treatment
Metal Forming
Robotic Welding
Laser cutting
Metal Forming
Stamping
Painting
Assembly
Forging
Hatebur High Speed Hot Horizontal Forging
Conventional Vertical Forging
Cold Forming
Ring Rolling
Radial Forging
Light Metal Casting
Gravity & Low Pressure Aluminum Die Casting
High Pressure Aluminum & Magnesium Die Casting
The Mobility segment is focused on propulsion systems, structural and chassis systems, energy storage and power generation for both the global electrified and traditionally powered vehicle markets, and is subdivided into three regional groups and one global product group: North America, Europe, Asia Pacific and the newly formed Structures Group. The Regional Mobility groups are vertically integrated operations combining expertise in light metal casting, forging, machining and assembly. 
The Linamar Structures Group offers competitive lightweight innovations for safety-critical components and systems for the global mobility market. In addition, the eLIN Product  Solutions Group focuses on Electrification and McLaren Engineering provides design, development, and testing services for the Mobility segment.
FlexForm

Passenger eAxle

Battery Tray

Commercial eAxle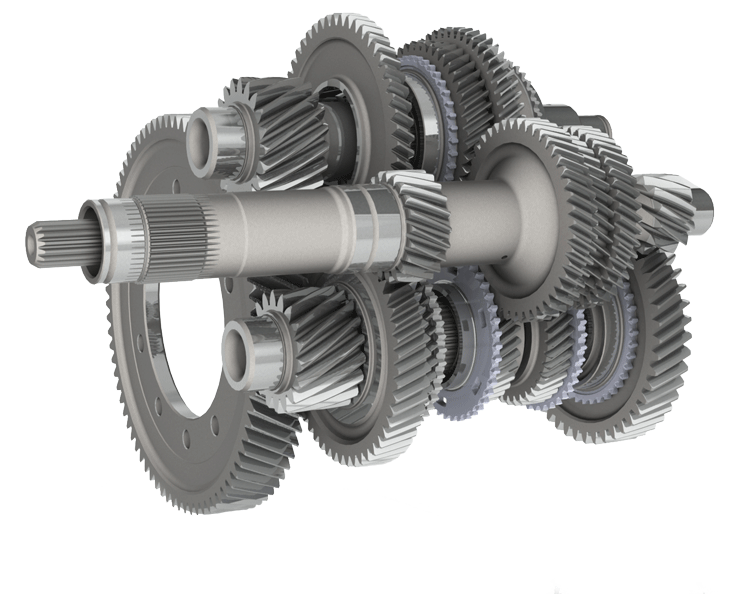 Gears & Shafts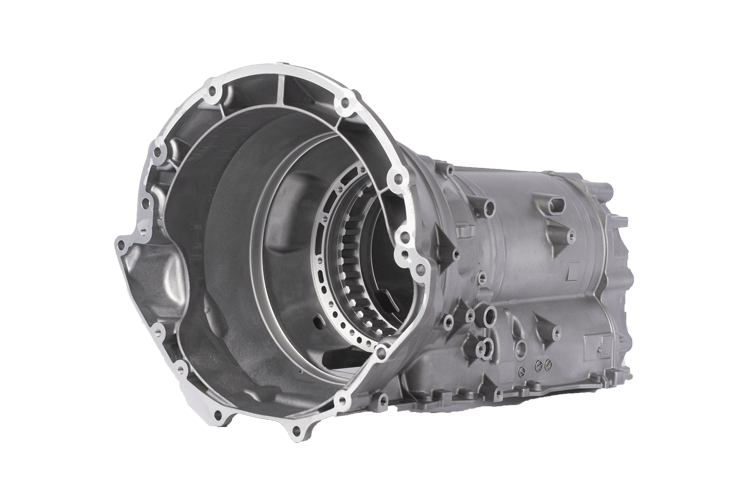 Gearbox Housings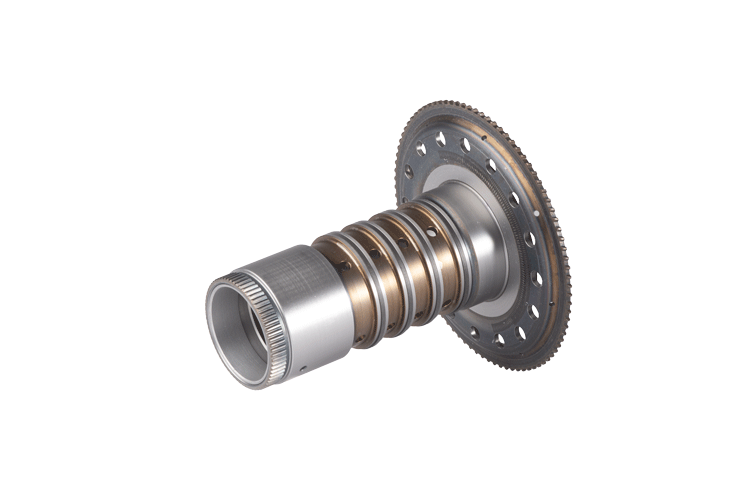 SHAFT & SHELL ASSEMBLIES
SHAFT & SHELL ASSEMBLIES
Designs include input, out, turbine, etc.
Automatic applications
Manual applications
Transfer case applications
Grobbed or flow formed housings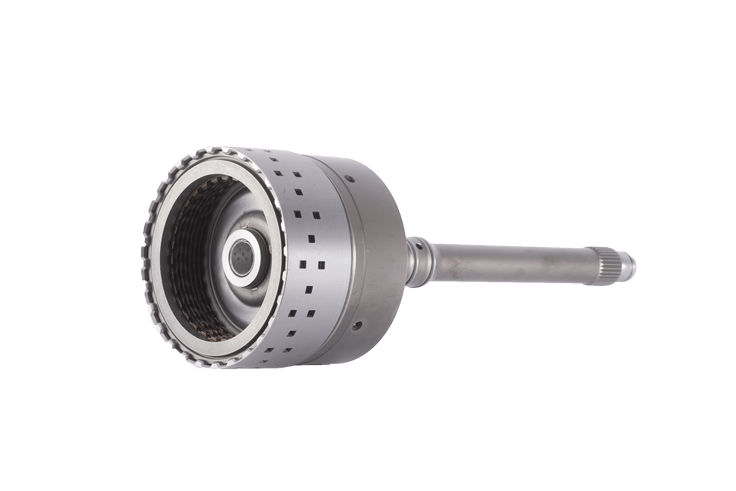 CLUTCH MODULES
CLUTCH MODULES
Capabilities include full design and development support
In-house testing of designs
Manufacture, assembly and end-of-line testing
eLIN focuses on developing electrified product solutions for all business lines, developing electrification strategies in four key areas: Power Generation, Power Storage, Propulsion Systems, and Structural & Chassis offerings for electrified vehicles.
eLIN unified product solutions are driving advancements in electrification, leveraging Linamar's capabilities, providing innovative solutions to our customers.
The Industrial segment is comprised of Skyjack, MacDon and Salford. Skyjack manufactures scissor, boom and telehandler lifts for the aerial work platform industry. MacDon manufactures combine draper headers and self-propelled windrowers for the agricultural harvesting industry. Salford also supplies the agriculture market with farm tillage and crop fertilizer applicator equipment.
Linamar MedTech leverages Linamar's manufacturing expertise and capabilities in precision manufacturing to provide high-quality, cost-effective solutions for Medical Devices and Precision Medical Components. Our leading-edge technology and deep manufacturing expertise make Linamar MedTech the ideal partner to manufacture and assemble your complex medical devices and components.
To learn more, please contact our team.