Linamar's Electrification
Group
Linamar has entered a strategic alliance with Ballard Power Systems for the co-development and sale of fuel cell powertrains and components for class 1 and 2 vehicles, weighing up to 5-tons, initially in North America and Europe.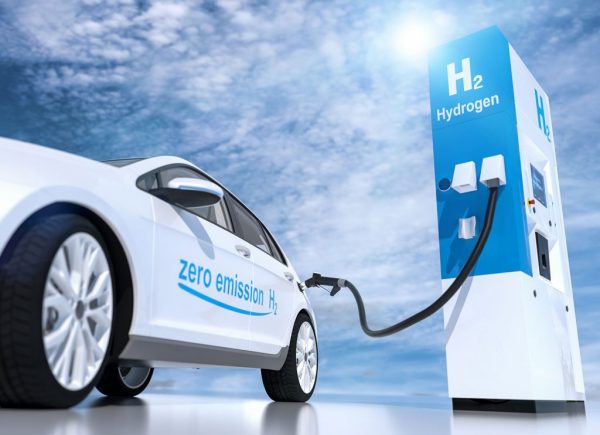 Flexform Conformable Hydrogen
Storage Tank
Linamar's electrified solutions provide a full portfolio of products for light vehicles, commercial vehicles, and alternative mobility, with a well-established range of high volume and low volume production. Strong global engineering and manufacturing capabilities make Linamar the leader in product value, full system integration, and time to market to meet a wide range of electrification applications.
Light Vehicles
eLIN is an established supplier of complete electric axle (eAxle) systems for the light vehicle market. With the engineering capabilities to design custom solutions under demanding timelines, eLIN focuses strongly on NVH, cost, and efficiency. High to low volume capability, experienced manufacturing, and engineering excellence position eLIN to be an industry leader in electrification.
Commercial Vehicles
eLIN's commercial electric axles are designed for optimal performance, cost, NVH, and product modularity to allow for application based custom solutions. Proven through on-road testing and development, eLIN's portfolio of products are ready to be implemented into a wide range of vehicle applications.
Alternative Mobility
With the capability to design a wide range of custom solutions, eLIN utilizes its engineering excellence and global manufacturing footprint to optimally design and provide value for unique propulsion systems within emerging electrification markets. Flexible low volume assembly lines provide opportunity for cost-effective manufacturing with the ability to transition to future high-volume demand.
Battery enclosure systems
Subframes
Subsystems
eAxle cradles
To learn more, please contact our team.